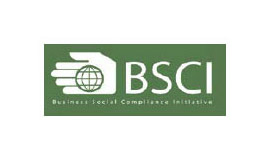 BSCI (Business Social Compliance Initiative) is a leading business-driven initiative for companies committed to improving working conditions in the global supply chain. The BSCI is based on the labor standards of the International Labour Organization (ILO) and other important international regulations like the UN Charta for Human Rights, as well as on national regulations. This initiative aims at continuously improving the social performance of suppliers, ultimately enhancing working conditions in factories worldwide.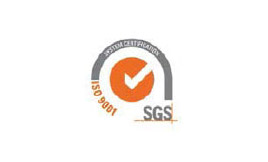 SGS is a world-leading certification services that enable you to demonstrate that your products, processes, systems or services are compliant with national and international regulations and standards.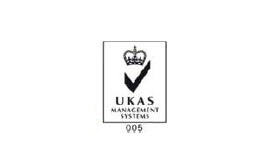 UKAS The United Kingdom Accreditation Service is the national accreditation body for the United Kingdom, appointed by government, to assess organizations that provide certification, testing, inspection and calibration services.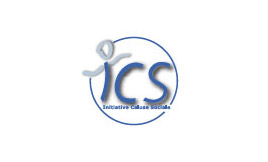 ICS is a group of experts representing retailers motivated and involved, close to the ground. The ICS is promoting a responsible trade by working on the social responsibility of manufacturers of stores Commerce and Distribution in import products from countries at risk.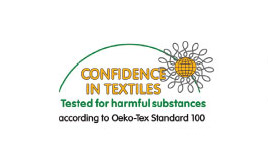 Oeko–Tex Standard 100 is an independent testing and certification system for textile products from all stages of production (fibers, yarns, fabrics, ready-to-use end products, including accessories) along the textile value chain.
COP The Code of Practice is a tool that assists us in selecting and retaining suppliers. As guiding principles, they help identify potential problems so that we can work with our suppliers to address issues of concern as they arise.