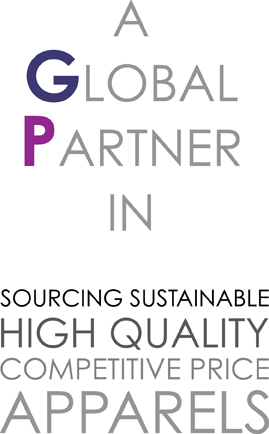 Started operations in 1989 with Alpithai International Company as a Marketing and Development center in Bangkok, Thailand. Now the Group holds 3 fully owned factories in Vientiane, Laos and works with various partner factories in China,Bangladesh,Vietnam, Cambodia, Myanmar through Liaisons offices in respective countries.
Our Years Of Progress
Since we opened our first office in Bangkok, Thailand 25 years ago, quality, innovation, hard work and zeal to excel remain the steering force behind our business. These values have steered us through in becoming a company with a powerful manufacturing and sourcing hub for your brands.
UNDERSTANDING OUR CUSTOMERS
We listen and closely monitor how are customers are feeling and how the wider economy is impacting their buying decision. This way we can ensure that the products and services we sell remain relevant to customers' needs. With our global sourcing advantage we provide our customers various possibilities in response to ever changing market trends.
COMPETITIVE ADVANTAGE
Quality with heart, speed and cost with experience is all we do best. As a global supplier  to International brands, our customers expect nothing less. Our Energy, motivation  and  love for fashion, helps focus us on making the best products for your brand.