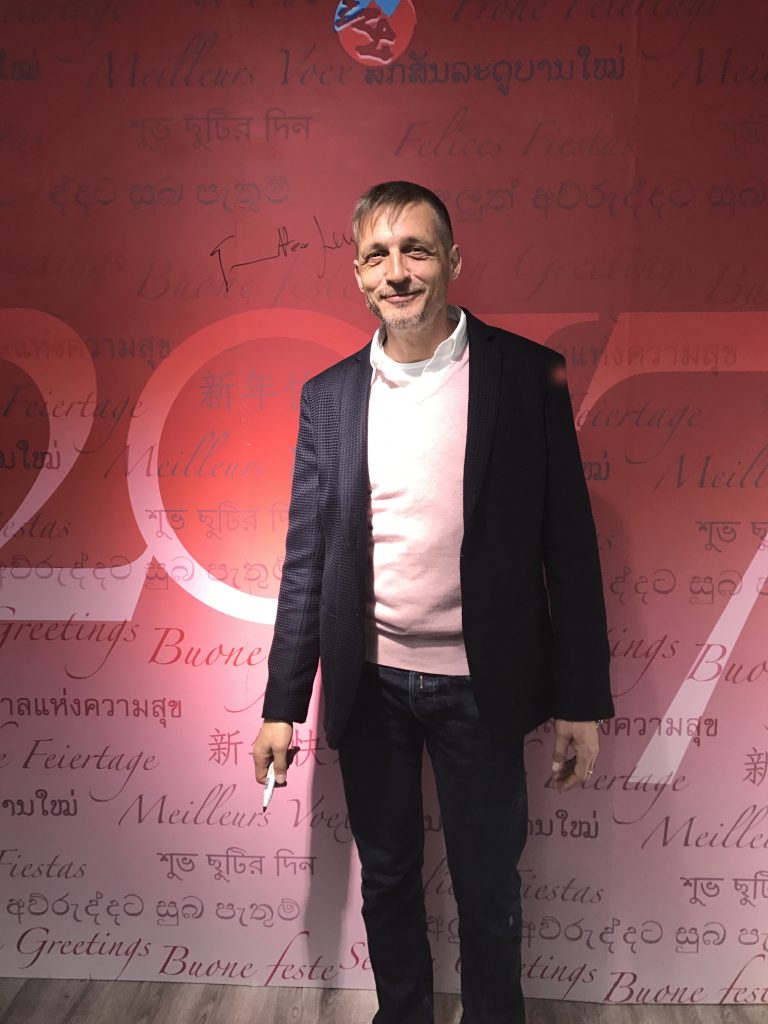 PEOPLE OUR MOST VALUE ASSET
RedAlpi Group acknowledges the support and positive attitude of team members and representative agents as well as of companies, located in various countries and cooperating with the group working together to meet client needs.
International teams collaborate daily on all aspects of design, development, sourcing, manufacture & distribution to ensure quality products with timely deliveries. The growth and success of RedAlpi Group is a direct result of the dedication, heart and energy of all team members.
Today our Group counts over 1700 employees.